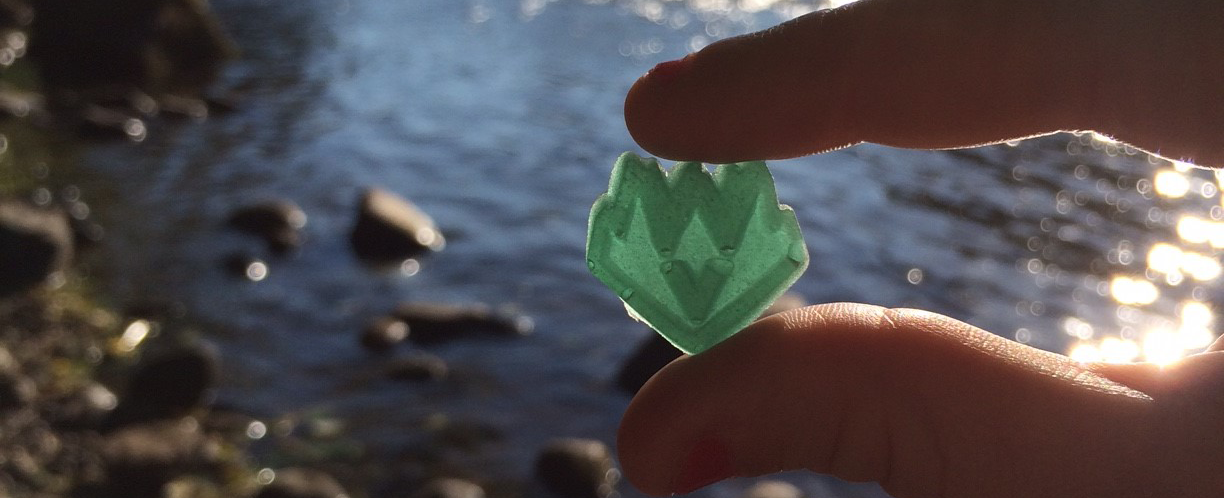 Whether you want to heighten the moment or simply disconnect from the daily grind, the choice is yours in the dose you take.
Not every edible is created equal. The secret to the ultimate experience is learning your dose. When was the last time a company encouraged you to eat less of their product, not more? Well that's exactly where we start off. We want you to get the most out of every moment and especially a moment shared with us. It's very simple to find your happy place when you
keep the following considerations in mind.
Eating vs Smoking
Activation Time
When you smoke cannabis it activates almost immediately by sending THC directly to your bloodstream through your lungs. On the other hand, when you eat cannabis your body must first digest the edible before it enters your bloodstream. This normally takes anywhere from 30 minutes to 2 hours depending on your metabolism and the type of edible you eat. For instance, our Gummy Retreats tend to digest a little faster than our Organic Coconut Bites. Just as important to remember, do not assume your dose based on a friend's experience. Each person is unique and learning your edible dose is a nice reminder of that.
Different Experiences
When you ingest cannabis it is metabolized by the liver and becomes 11-hydroxy-THC which will deliver more of a psychedelic effect. For your perfect Retreat, find the milligrams ("mg") on your edible and portion out a serving of about 5mg to start with. Watch the time and remember to make a mental note of when you start to feel a little smiley, a little relaxed or a little tingly. As you settle into your Retreat you will naturally decide if you want more or if you have found your match.
Longer Effects
Luckily, our Retreats will deliver a long lasting experience. The effects of edibles are known to last several hours which adds to their already exciting lineup. Not only are they delicious, discreet and smoke-free, they also last a long time.
We are so proud to offer you a personal Retreat you can take anytime, anywhere. Our goal is to get you smiling from the inside out. After countless unforgettable experiences from our team, the #1 piece of advice we give is to encourage beginners is to start with a 5mg serving. Start your journey!
Ideas for your next Retreat
Hiking

Floating down the river

Throwing the frisbee

Watching a movie in the park

BBQing 

A dinner party gift 

Netflix and chill

Lazy Sunday

Household chores

Write your next song, poem or inspriation

Sailing

A beautiful beach day

Fishing

Stimulating conversations

Cuddling

Exercising

Dancing

Painting, getting crafty and creative

Nights out with friends

Tips for your next Retreat
Stay hydrated.

No Driving or operating a motor vehicle.

Take edibles on a full stomach.

Remember to store away your cannabis products to keep them away from children
Try all of our Retreats:
Gummies: Strawberry Blast, Sunrise Grapefruit and Blue Lagoon
Organic Coconut Bites: Vegan with all raw ingredients
---
Willamette Valley Alchemy Retreats is a member of the Oregon Responsible Edibles Commission and strives to increase consumer education by providing transparent details about our products. We support responsible usage and community awareness. We are happy to answer any questions you may have about Retreats via our contact form.
We wish you many great adventures!
The Retreats Team