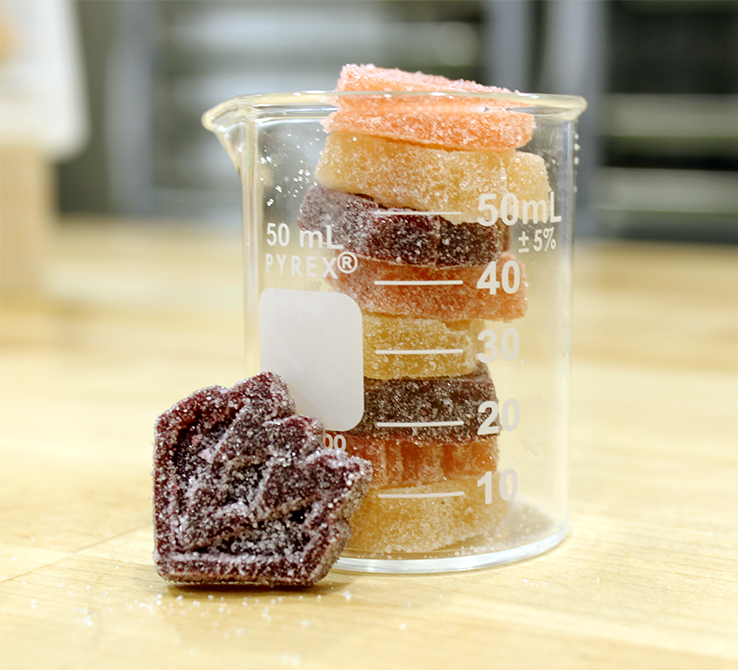 Half the Size, Twice the Fun! 1:1 Recreational Retreats Now Available!
The Retreats Entourage Effect
Our method combines Whole Plant Extracts preserving a wide range of naturally occurring cannabinoids, in addition to THC & CBD.
With strain-specific infusions, our compounds work synergistically to create the ultimate "Entourage Effect."
Experience a full-spectrum 1:1 with the added benefits of cannabinoids, CBC & CBG.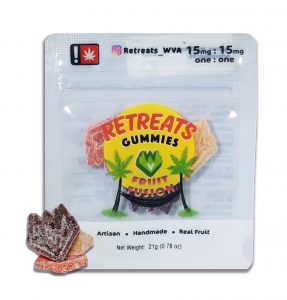 CBC 
Anti-Inflammatory. Binds with body's receptors releasing the neurotransmitter 'Anandamide' for Appetite, Sleep &Memory.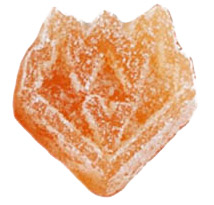 Powerful Vasodilator. Known to have neuroprotective properties and act as a mood enhancer.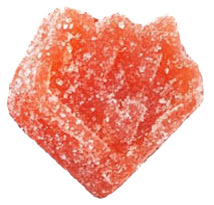 RESULTS FROM OUR 1 : 1 FRUIT FUSION GUMMIES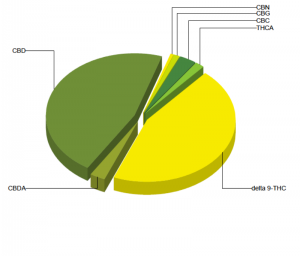 Our 1:1 gummies feature the THC strain BLUNIVERSE BY FOX HOLLOW FLORA and CBD strain  CORAZON BY YERBA BUENA