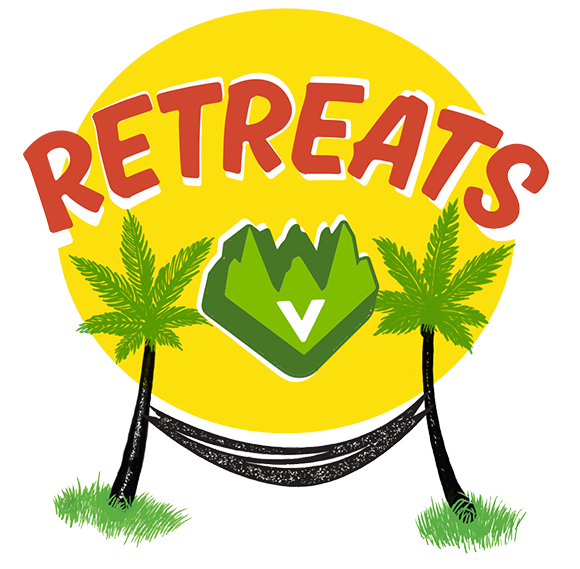 We've all been there. You walk into a dispensary, the shelves lined with options, but there's no clear way to know which edible is best or why.
When cannabis first went recreational, we wanted to enjoy our favorite extracts in an edible, but quickly realized the options were subpar. We craved an edible that gave us the same multi-faceted effects cannabis is grown for AND we wanted to enjoy eating it. 
While developing the recipe for Retreats, we focused on the 3 main elements we look for in the products we love: SIMPLE ingredients done EXCEPTIONALLY well with a CONSISTENT experience.
SIMPLE Ingredients: gourmet fruit purees, sugar, gelatin and a touch of natural flavor and tartness to enhance each flavor.
EXCEPTIONAL Cannabis: the backbone of every WVA product. Our whole-plant extracts are made possible by award winning grows like Yerba Buena & Fox Hollow Flora. You might have come for the THC and CBD, but we'll win you over with a full-spectrum experience. 
CONSISTENCY: Each fruit puree gummy is just 5mg each. Retreats are homogenized, tested by a 3rd party lab, and sold in childproof packaging.
Want a mini-Retreat? Cannabis is evenly distributed throughout each piece allowing you to customize your dose to match your plans. Just a bite will do.
After 52 test recipes (cooking, pouring, sugaring, testing, REPEAT), we finally created the best gummy we had ever had and the Retreats edible line was born!
1st Single Source Release
Fall 2018 we partnered with Indigo Gardens to create two EXCITING new flavors by pairing the farm's fruits & flowers. The result was the very 1st Single-Source edible!
Flavors included: Apple Pie & Honey Plum
Infused with Orange Creamcicle Liquid Live Resin