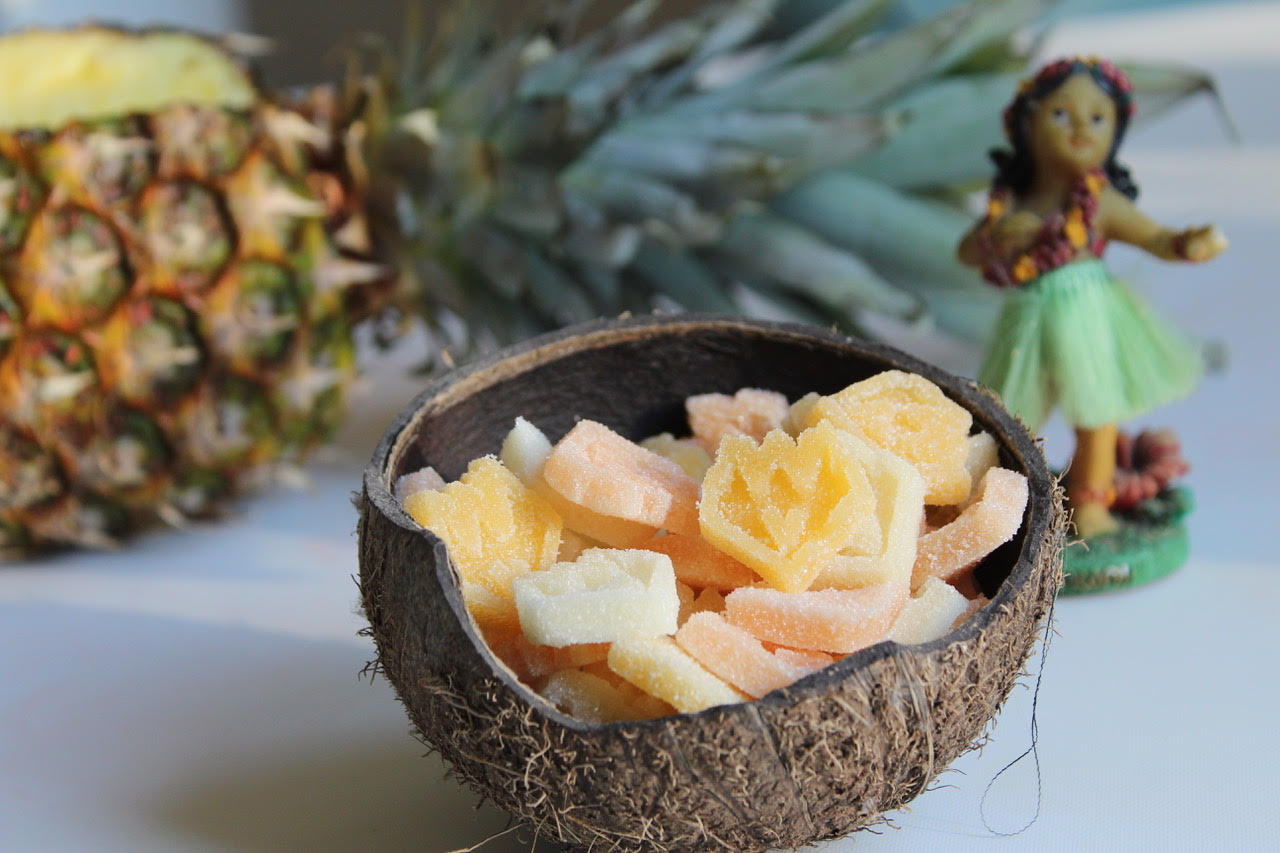 By now, we all know and love the five original juicy flavors of Retreats cannabis gummies: Passionfruit Punch, Sunrise Grapefruit, Strawberry Blast, Blueberry Bliss and Lala Lychee.
But just when you thought Retreats flavors couldn't get any more delicious, we're coming in hot with a new, limited-edition variety pack! These five tropical flavors will have you feeling like summer never ended. In fact, we even named the collection Endless Summer.
Come mid-October, look for these limited flavors right alongside the classic Retreats lineup in your favorite dispensary.
What's in Retreats full-spectrum gummies?
Just like our classic gummies, the new flavors are made with organic, real fruit purees, made even better with the "hint of hash" taste that lets you know you're enjoying a full-spectrum cannabis edible.
All Retreats gummies are made with full-spectrum cannabis extract we process in-house over on the Willamette Valley Alchemy side of the business. That means these gummies are strain-specific all the way into the tin. Our latest strain collaboration is with Fox Hollow Flora's Sour Banana Sherbet.
Never too sweet, Retreats gummies are always perfectly balanced thanks to a tart sugar coating. It gives the gummy a uniquely "adult" flavor that complements the fruit sugars in a totally crave-able way. Remember, one at a time.
Limited Flavors coming soon
We can't wait for you to try these mouth-watering new combinations. Keeping with the "adult" theme, some of them even remind us of our favorite cocktails (sans the hangover).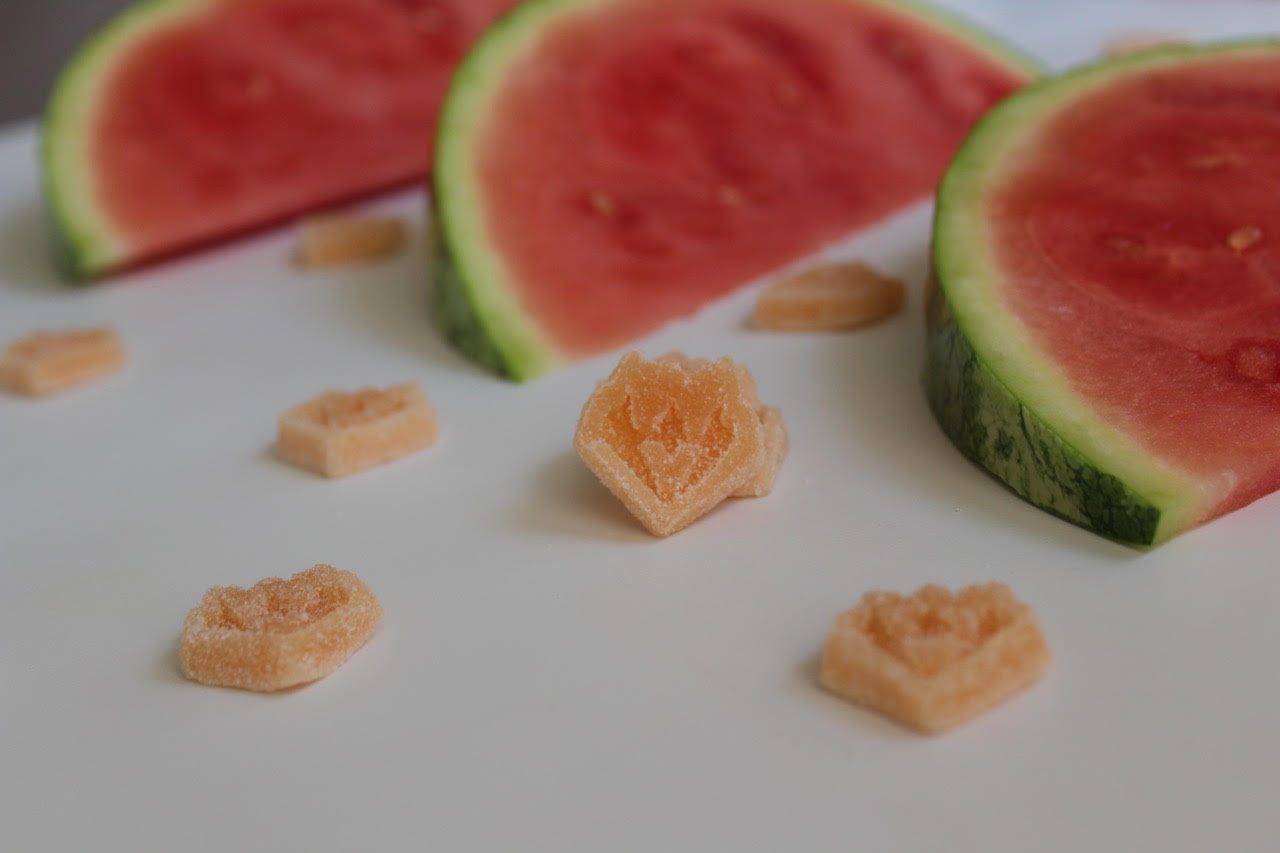 Watermelon Falls
Like a sweet, juicy slice of summer. It doesn't get more refreshing than this!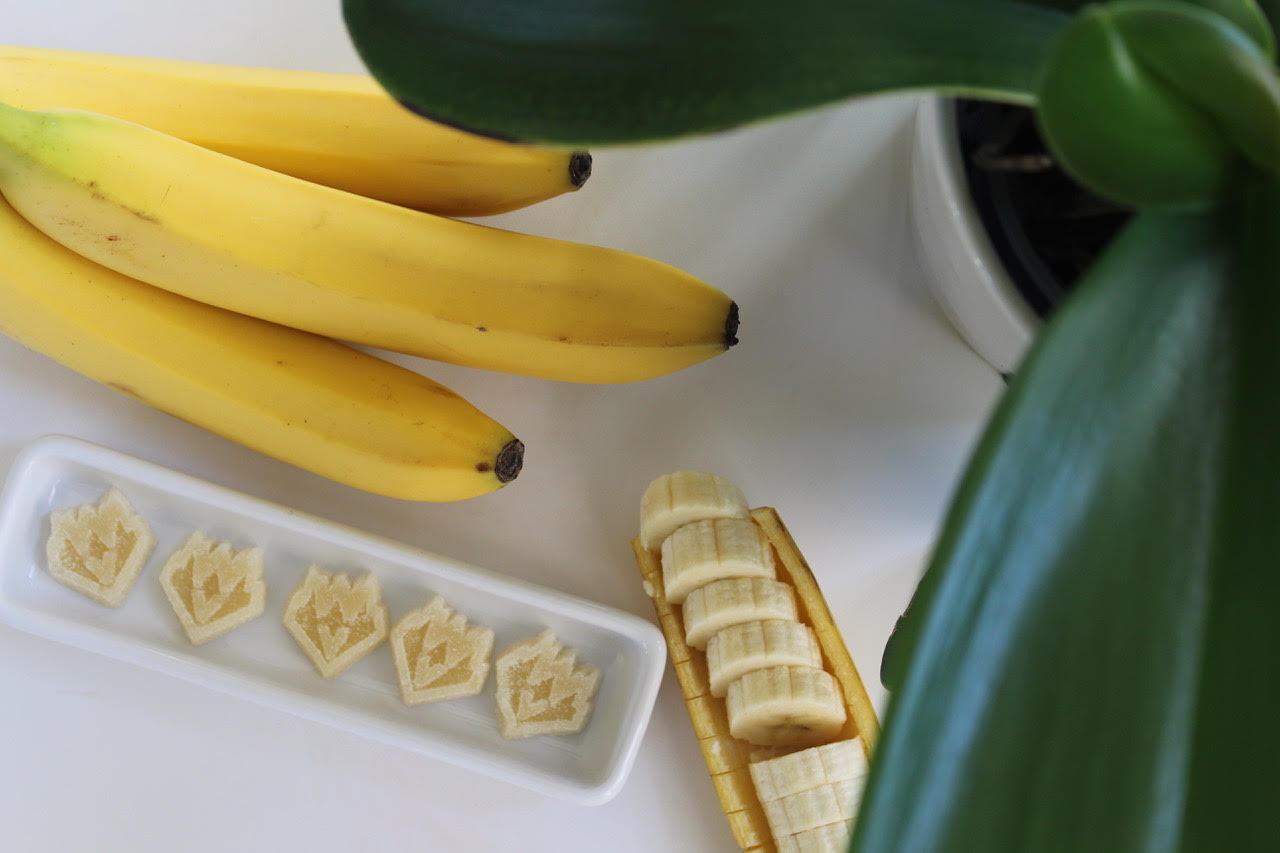 Banana Canna
Banana, but better. If you're a banana lover, you won't be able to get enough of this punchy combo featuring a tempting rum kick.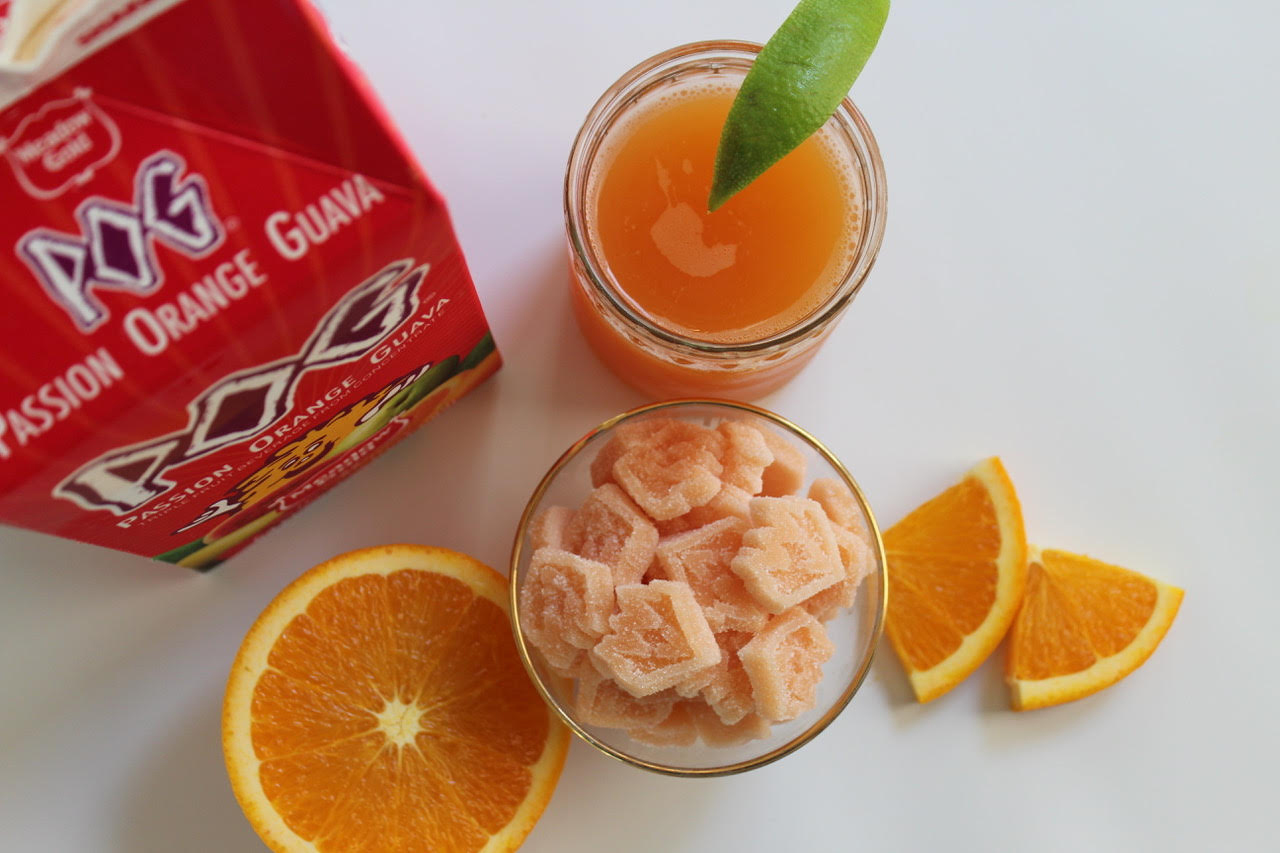 P.O.G. (Passionfruit Orange Guava)
A Hawaiian classic, POG juice can be found in tiki bars and grocery stores on the Pacific islands. Now, find it in your pack of Retreats. It really is an escape in a tin. This tart, sweet combo bursting with sunshine will light up your taste buds.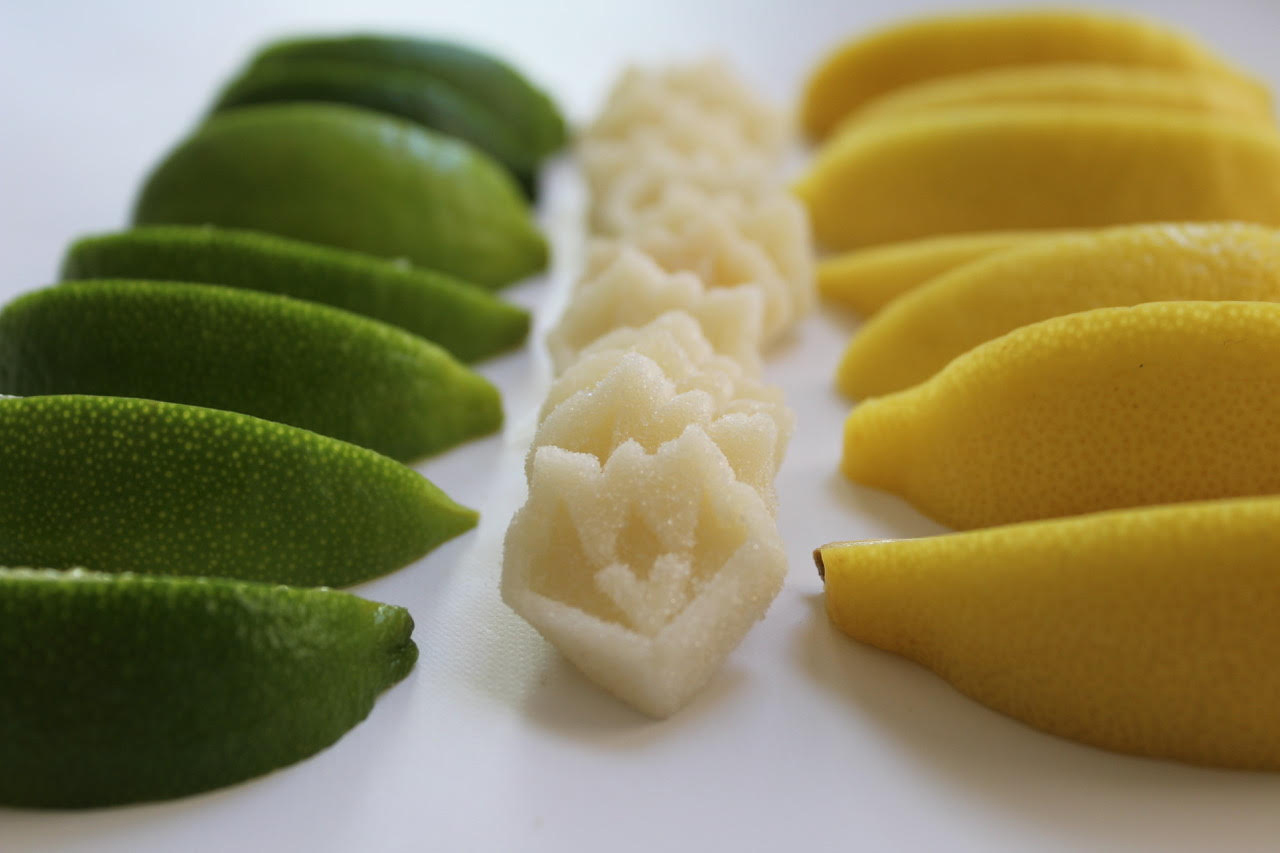 Lemon-Lime Time
For the simple, fresh taste-seekers. Who doesn't love lemon-lime? It's always a good time.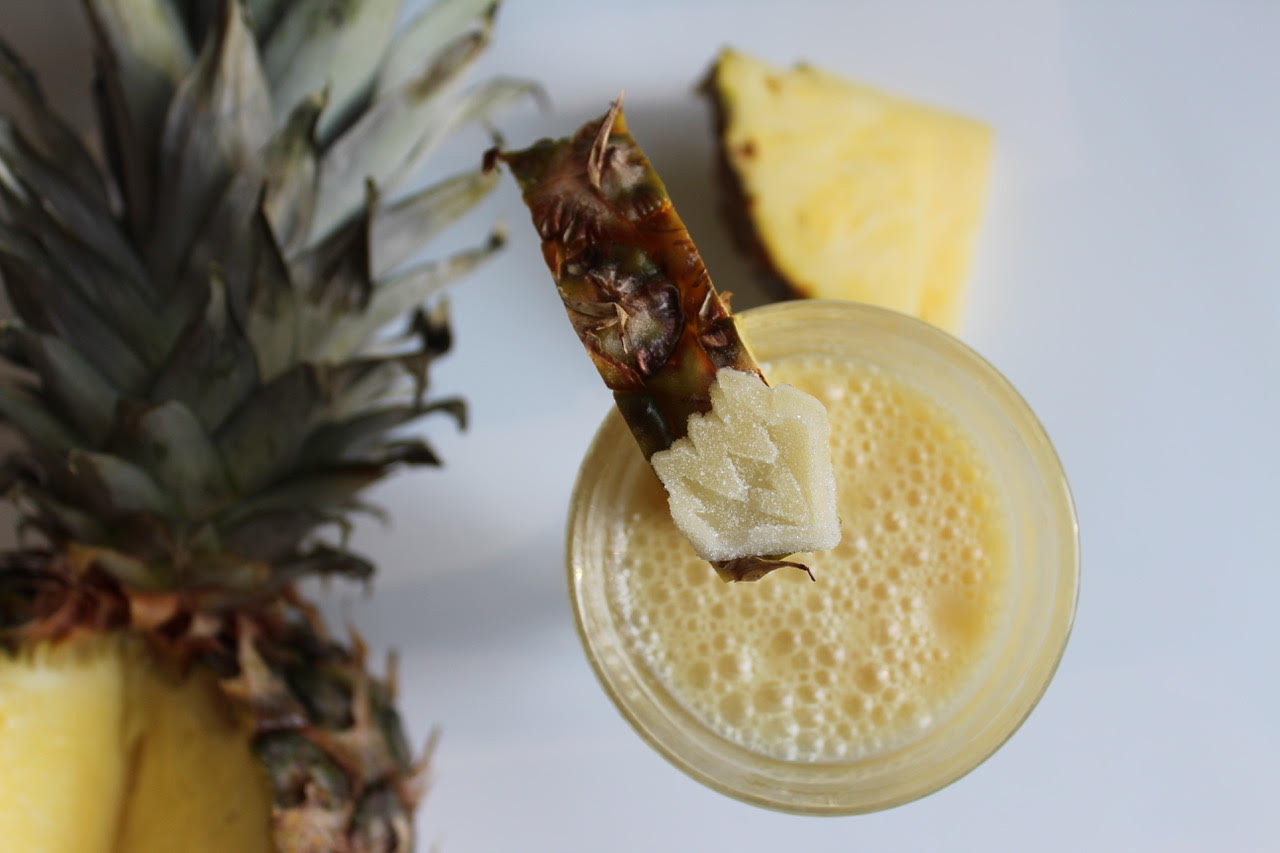 Piña Colada
Bright pineapple and coconut cream combine in this cocktail-inspired flavorway. The classic beach drink was created in Puerto Rico, also home to our sister company Puerto Rico Alchemy, which means we're even more in love.
Though travel may be more challenging these days, Retreats are here to help with a pocket-sized getaway. Enjoy these new, luscious flavors, available for a limited time in our hybrid 10-pack of Retreats.