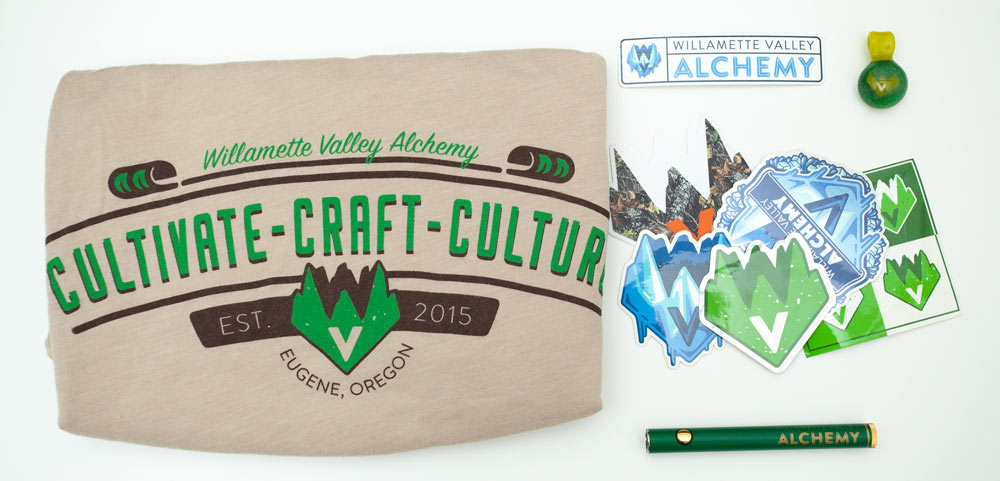 The Halfer (14 Shield Coins)
WVA T-Shirt or Hat*
WVA Sticker Pack
WVA 510 Vape Pen Battery*
WVA Logo Glass Pendant*
* style and/or color may vary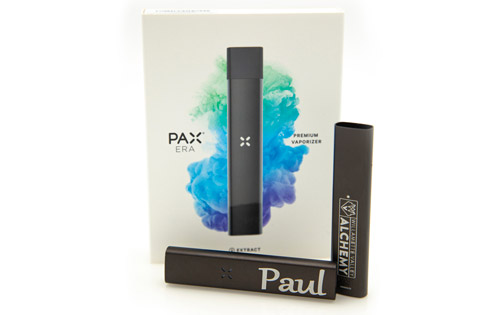 The Zip (28 Shield Coins)
Customized PAX Era Battery with name & WVA logo
WVA T-Shirt or Hat*
WVA Sticker Pack*
WVA 510 Vape Pen Battery*
WVA Logo Glass Pendant*
* style and/or color may vary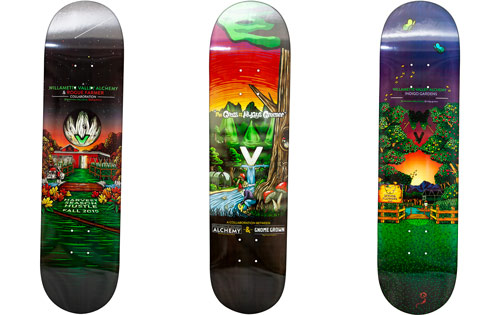 The Double (56 Shield Coins)
WVA Poster Design Skateboard Deck of your choice
Customized PAX Era Battery with name & WVA logo
WVA T-Shirt or Hat*
WVA Sticker Pack*
WVA 510 Vape Pen Battery*
WVA Logo Glass Pendant*
* style and/or color may vary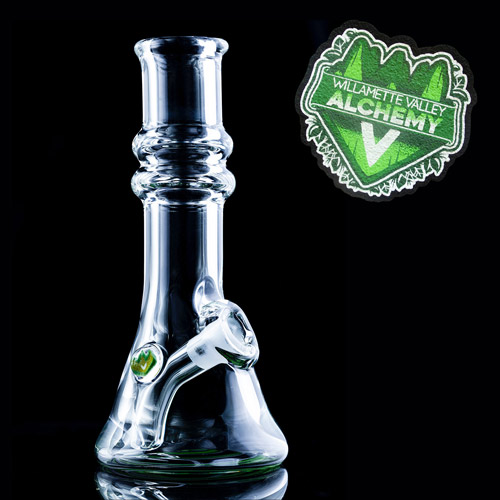 The Quap (112 Shield Coins)
WVA Logo FULL Rig Set (WVA Rig, 5″ WVA Dab Mat & Banger)
WVA Poster Design Skateboard Deck of your choice
Customized PAX Era Battery with name & WVA logo
WVA T-Shirt or Hat
WVA Sticker Pack
WVA 510 Vape Pen Battery
WVA Logo Glass Pendant
* style and/or color may vary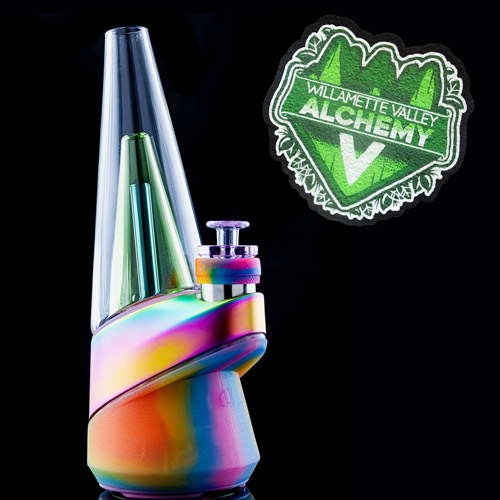 The HP (224 Shield Coins)
Premium Puffco Vaporizer & 8″ WVA Dab Mat*
WVA Logo FULL Rig Set (WVA Rig, 5″ WVA Dab Mat & Banger)*
WVA Poster Design Skateboard Deck of your choice
Customized PAX Era Battery with name & WVA logo
WVA T-Shirt or Hat*
WVA Sticker Pack*
WVA 510 Vape Pen Battery*
WVA Logo Glass Pendant*
* style and/or color may vary
How to Redeem Your Shields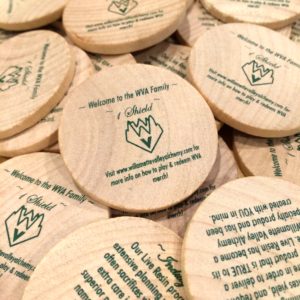 Congratulations on grabbing some of our limited quantity Live Resin and Live Rosin Wooden Shield Tokens!
Each Terpene-packed premium Live Resin & Live Rosin box from Willamette Valley Alchemy is topped with a small token of appreciation from our team. Collecting just 14 wooden Shield tokens is all that is needed to receive a swag pack from Willamette Valley Alchemy.
Collect minimum of 14 coins.
Fill out this form letting us know how many coins to expect in the mail, and your address for shipping out your goods!
Stand by for 7-21 days for your swag to arrive depending on your merchandise you are eligible for.
Please always feel free to reach out to us at [email protected] to check the status of your coins and merch packs!
Thank you for your support. Our mission is to put premium products in the hands of those who love and appreciate them as much as we do.
Welcome to the Willamette Valley Alchemy Family!