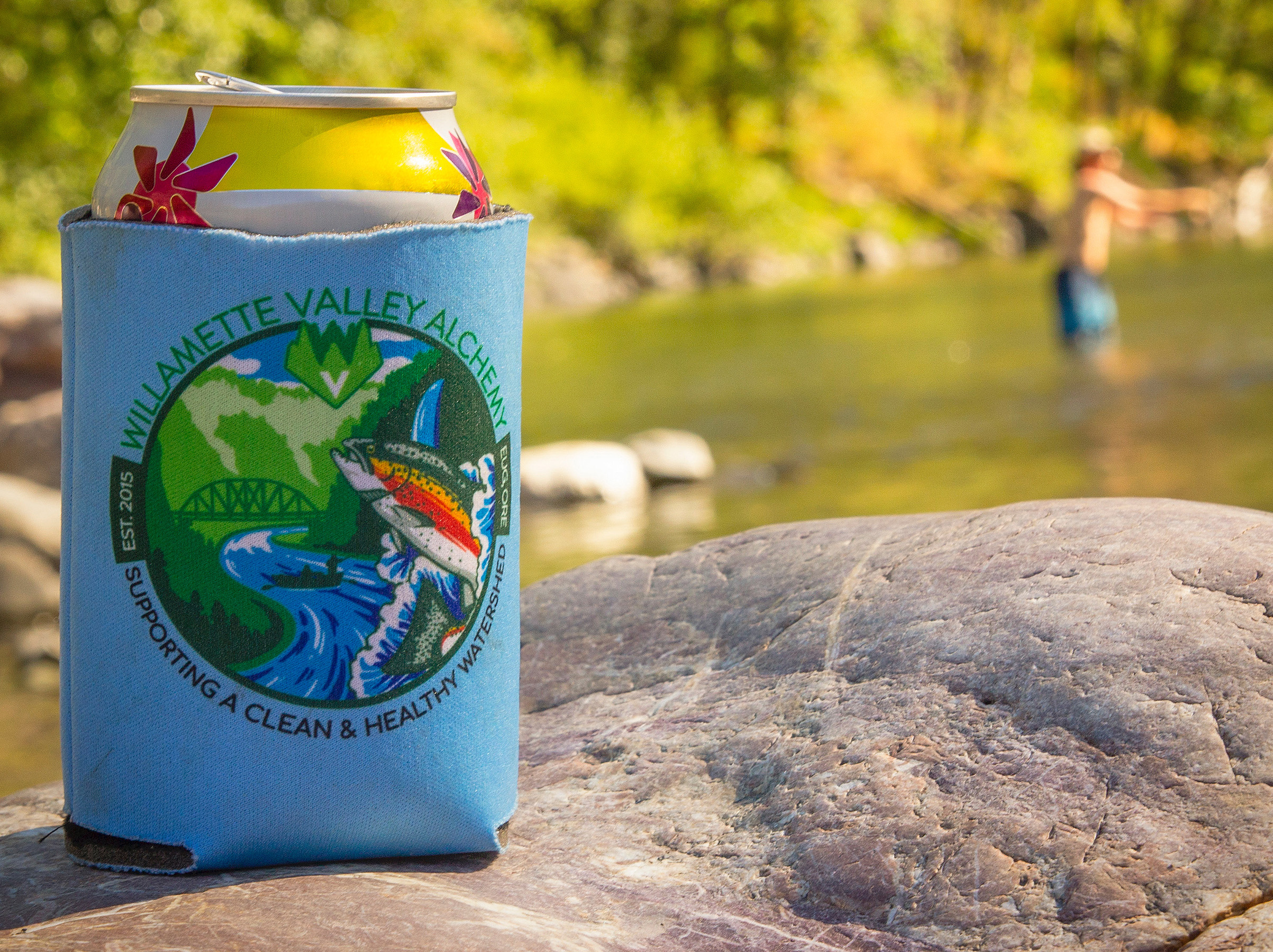 It's a bright, clear morning somewhere in Oregon. Here in the Willamette Valley, summer is still stretching out its rays. Pandemic days spent in the garden or by our lush rivers and evenings around the barbecue or the game table only get better with the addition of your favorite cannabis products, like full-spectrum extracts, concentrates and edibles.
In these times, some of the usual activities we turn to after enjoying cannabis may not be accessible, or we may be doing them solo. And, safety is always a priority while stoned — remember, no operating a moving vehicle or lighting up in public.
We can all agree that our go-to pastime is to throw on a stoner comedy, right? Here are 11 other ways to make the most of Willamette Valley Alchemy's dabbable products or vape cartridges filled with liquid live or liquid cured resin. Can't puff? Retreats gummies are just the ticket.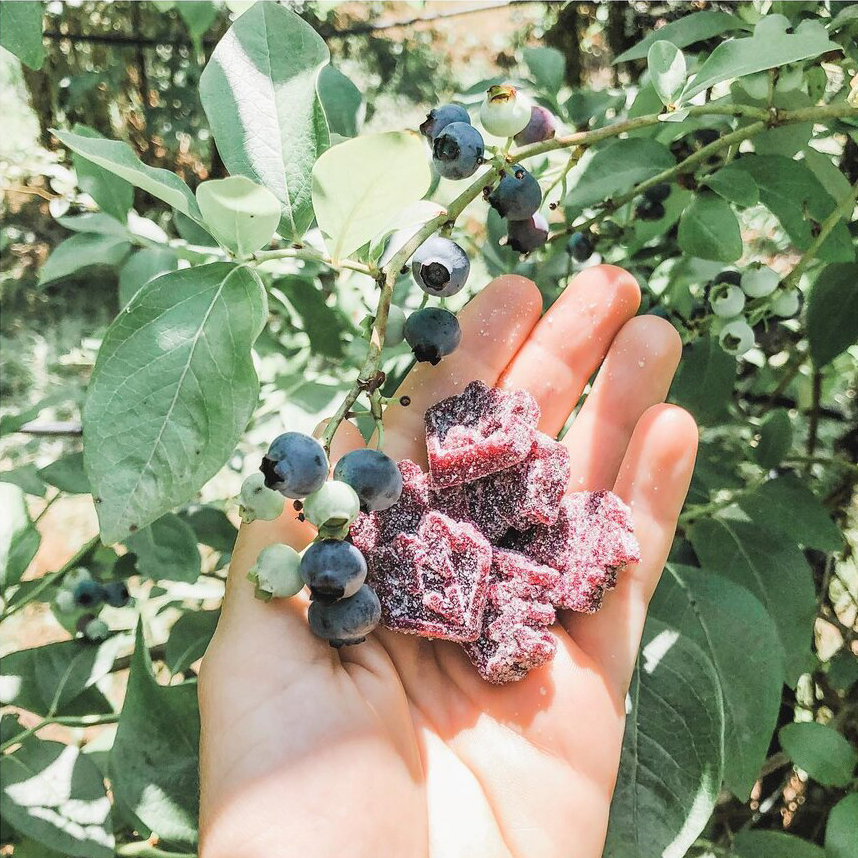 1)  Yoga, meditation, dance or strength training.
Ride high by getting present in your body. Tap into your breath and use it to relax. A vape puff of a CBD-dominant strain, is a great pre- or post-workout ritual. Put on some music to enhance the vibe, and don't forget to bust a move.
2)  Tend to your garden.
Any type of plant care, whether it's mowing the lawn, trimming dead leaves off your spider plant (oops), fertilizing your flowerbed or harvesting food from a kitchen garden, can be deeply relaxing. Throw on some sunglasses and wiggle your toes in the grass.
3)  A music or art project.
Build a new playlist and turn it up loud, or write a song for someone you love. Dress up all fly, or goofy, and have a photo shoot. Paint from your imagination, or make a sidewalk chalk masterpiece! Or even a TikTok masterpiece. It's all good.
4)  Go for a stroll (or roll).
Any change of scenery is stimulating. But if possible, we recommend heading to a local trail (remember, drive before consuming cannabis). Don't forget your camera and your trail etiquette, and if you're walking or rolling solo, a good podcast is an excellent companion. Try High, Good People by former Portland budtender Tiara Darnell.
5)  Get out of town and pitch a tent.
From shooting stars to nature sounds to being out of cell service, being in the woods is where it's at this summer, whether you're in a group or solo. We like parking at a campsite for the weekend and the next morning, indulging in a good wake-and-bake session or a Retreats gummy to set the tone for the day.
6)  Fly a kite. Or go fishing.
These are great activities for a party of one. Breezy afternoons make for some epic cloud-watching. Of course, the Willamette Valley is a paradise of fishing holes and river spots for anglers. Don't forget your Pax or Puffco Peak to enjoy once you've safely arrived.
7)  Bring a hammock and book (or headphones) to your favorite grove of trees.
It doesn't get better than this for keeping it simple. Warm breezes will rock you as you doze, jam out or dig into a good novel. Pick a tree near water for even better vibes.
8)  Get the gang together and grill, or bake cookies.
Food is love, and it's also a creative outlet. Whether you have a sweet tooth or a savory craving, pick out a favorite recipe, heat up a dab and don't forget to light the grill or preheat the oven. We love Portland-based Minimalist Baker for a great variety of easy recipes for all diets, and Colorado-based Half-Baked Harvest for family-style, omnivore feasts.
9)  Pack a really really good picnic.
Don't feel like cooking? Picnic essentials we like include raw veggies, some good dip, chips, seasonal fruit like berries, melon or grapes, and vegan or dairy cheeses to spread on crusty bread. Pickles of all kinds are a must, and if you're a meat-lover, it's time to bust out that charcuterie. Don't forget a pre-snack sesh and beverages — cheers!
10)  Get into a board game.
Risk or Settlers of Catan? Monopoly or The Game of Life? Or maybe it's a monster jigsaw puzzle. Board games may seem like a winter activity, but if you haven't tried playing a board game around a campfire by flashlight, you're missing out. Go ahead and pass the dice around, but we suggest bringing your own vaping device in pandemic times.
11)  Self-care session.
You don't need a bathtub to pamper yourself, but it does help. After enjoying a nice, fat dab or a 10 mg-infused gummy, soaking salts (CBD, anyone?) and aromatherapy create a spa-like atmosphere for reading, Netflix in the tub or singing your favorite Lizzo song at the top of your lungs. Non-tub options include a body scrub, face mask or a mani-pedi, with or without polish. Afterward, rub oils into your skin and don't worry about putting clothes on. Being stoned is best while naked, amirite?
There are so many other ways to enjoy your high with friends or simply let the mellow mood take over. No matter how you're relaxing or enjoying these last days of summer, make sure you pack your Willamette Valley Alchemy cartridge, extracts, Retreats gummies or our new solventless creations to make it a vibe.