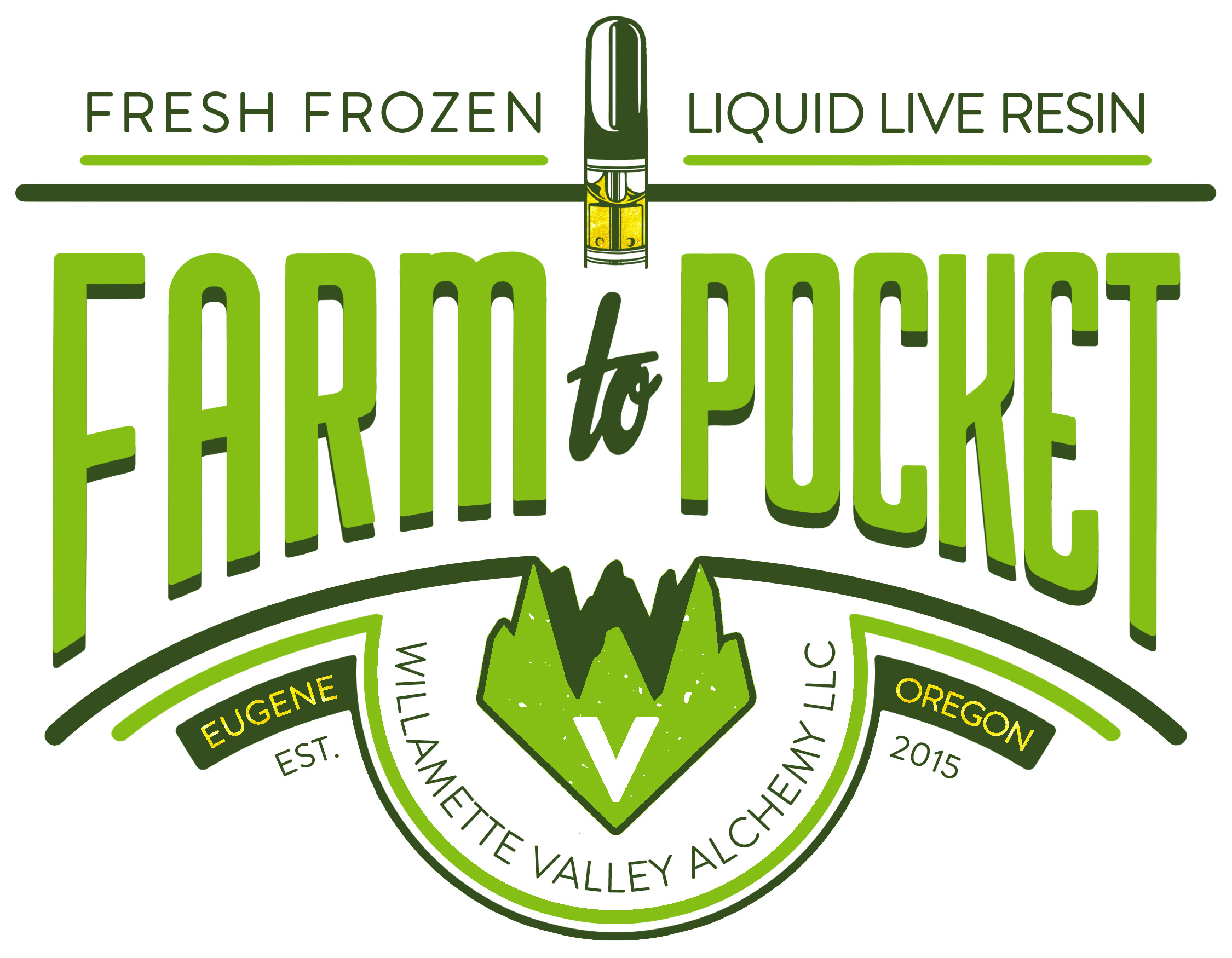 You don't need to be a foodie to get the farm-to-table concept of dining. It's synonymous with freshness, vitality and flavor, while also indicating an eatery that sources from nearby farms, supports its local economy and is laser-focused on quality.
At Willamette Valley Alchemy, Farm-to-Pocket is no different. Instead of fruit and veggies, our extraction lab pulls the best cannabis from Oregon farms straight into a high-quality cartridge in your pocket.
Harvest season is wrapping up, and this year, we couldn't be more excited to be working with four of our favorite Oregon growers to source fresh buds for our new solventless concentrates line, as well as our liquid live resins, live badder, live sauce and royal jelly. We freeze this flower immediately after harvest, preserving maximum terpenes and cannabinoids to give you the experience of a farm-fresh bud in cartridge form.
It's an honor for us to work with growers like Rogue Farmer, Indigo Gardens, Fox Hollow Flora and East Fork Cultivars for our Farm-To-Pocket line. Not only do they source the hype strains from legendary seed companies and raise top-notch plants with incredible skill and the cleanest Oregon air, water and sunlight, they are hardworking small businesses like ourselves doing the right thing by providing local jobs, serving their communities and practicing sustainable farming. We love our farmers!
Meet our fresh-frozen farms for the 2020 harvest season, and get a preview of the strains they grew, with genetic info and test results, when available.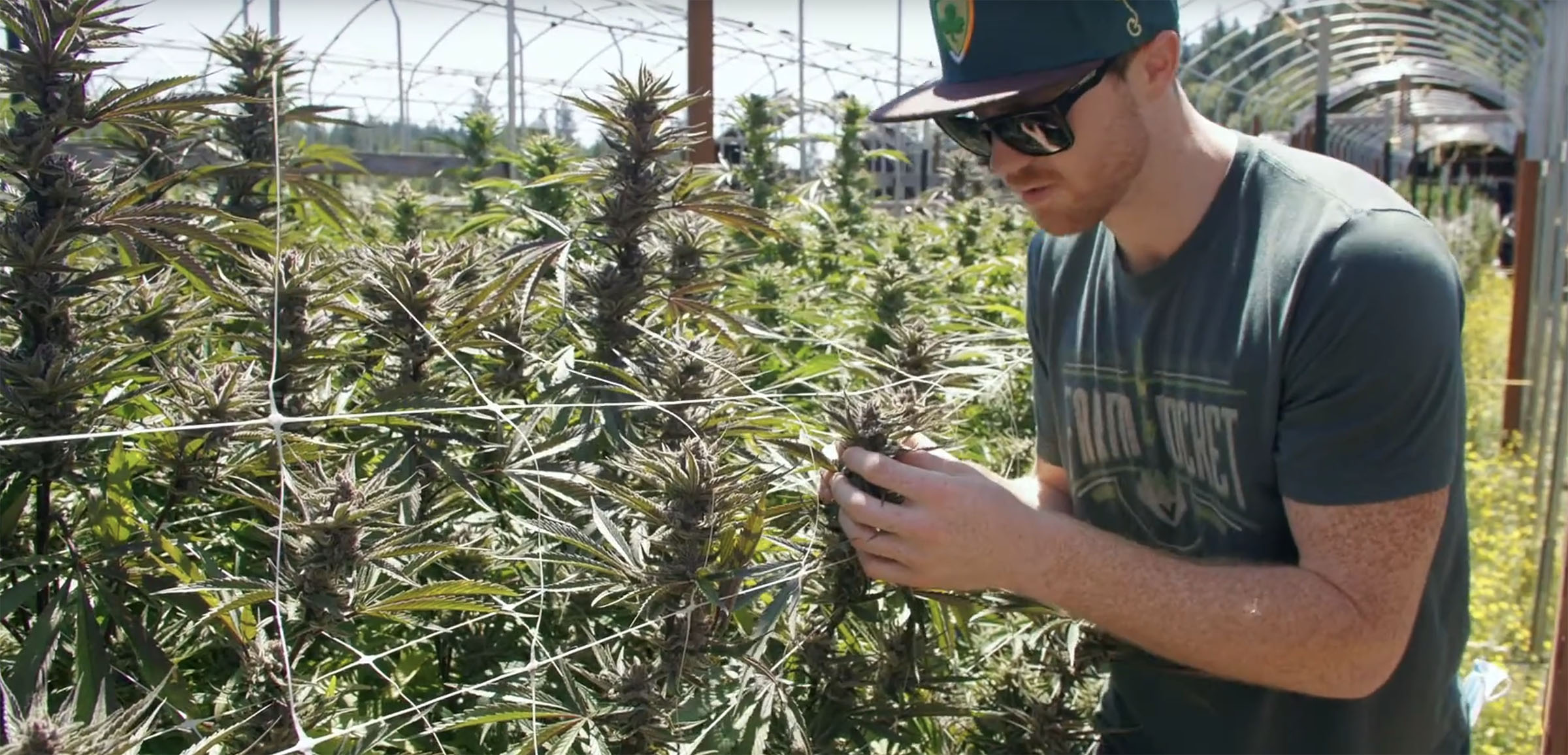 Rogue Farmer sits in the eponymous Rogue River area of southern Oregon, near Grants Pass. The sun-grown farm sources a stellar lineup of seeds from Dying Breed Seeds, Massive Creations, In-House Genetics, Seed Junky, Hella Seed Co, Ziplock Seeds, Oni Seed Co., Archive Seed Bank and many more. Owner Ryan Beyerlein has been growing cannabis for 35 years, and it shows: Just check out the test results for two of this year's strains below, which Ryan shares on his Instagram.
WVA has been lucky to source from Ryan for the past two years. He's been a key partner in our Watershed Initiative, and we even won a first-place trophy at the 2019 High Times Oregon Cannabis Cup for our P-Tang Pie Live Sauce made with flower from Rogue. We featured Rogue Farmer in our Farm-To-Pocket video this year, which also shows a bit more about our solventless process.
Strains:
Apples N Bananas (22.1% THC, 0.6% CBD, 4.24% Terps)
GMO x Sunset Octane (24% THC, 0.6% CBD, 5.51% Terps)
Tropicana Punch – Tropicana Cookies x Purple Punch (24.9% THC, 1.4% CBD, 3.27% Terps)
Glaciers – White Tahoe Cookies x Jet Fuel Gelato (22.9% THC, 1.3% CBD, 5.97% Terps)
GAK-Gas – GAK x OG Eddy
Banana Mac – Banana OG Kush x MAC (Miracle Alien Cookies)
Lemon Le Pew – Lemon Skunk x Lemon Diesel x Lemon 06
Moon Boots – White Tahoe Cookies x Moonbow #75
Ice Cream Sandwiches – Ice Cream Cake #3 x Fleetwood Mac #100
Redwood Burl
Melonbred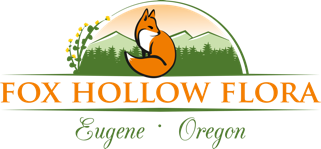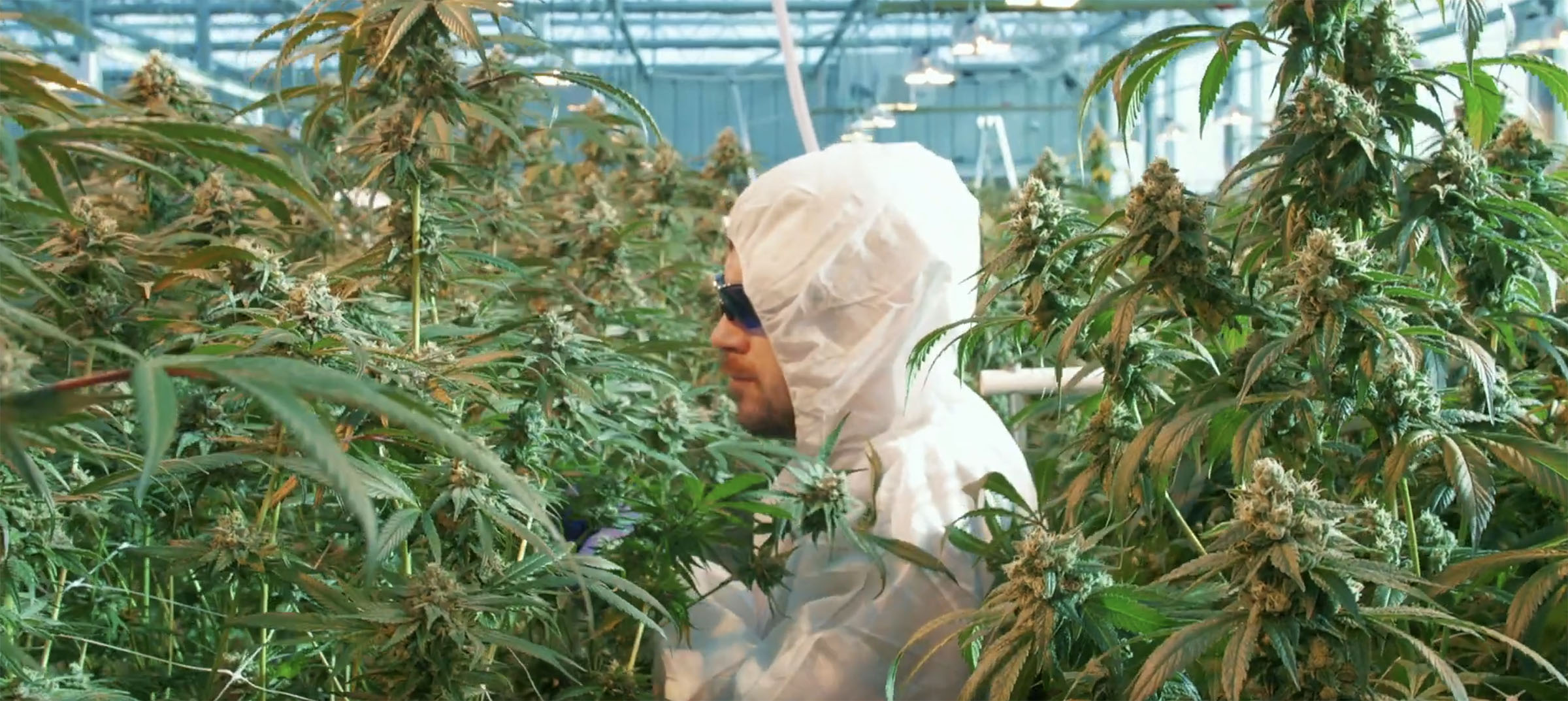 A truly local farm, Fox Hollow grows just south of Eugene in Creswell. Growers Jacob Farrens, Ben Nadolny and Sean Winder give top-notch attention to detail, and plenty of passion, to the flora at their amazing indoor facility. Check it out in our Farm-to-Pocket video from earlier this year.
Like us, Fox Hollow values a healthy, clean local watershed and relies on it to grow their award-winning flower. That's one reason they partnered with us on our Watershed Initiative, which means $1 of some specially-labeled grams of extract made with Fox Hollow Flora strains goes to Willamette Riverkeeper, an organization dedicated to cleaning up the river.
We earned our first-place trophy from the 2019 High Times Oregon Cannabis Cup for our liquid live resin cartridge made with Fox Hollow Flora's Sour Tangie. We will always love this strain and can't wait to work with more fresh-frozen strains this year.
Strains:
Sour Tangie – East Coast Sour Diesel x Tangie
Triangle Kush Mints – Triangle Kush x Animal Mints
Venom OG – Poison OG x Rare Dankness #1
Watermelon Zkittlez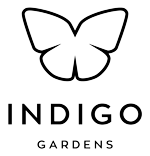 In the legendary Applegate Valley outside Grants Pass, you'll find Indigo Gardens tending to a mix of indoor and outdoor flower. Indigo is known for its regenerative farming practices and for growing not only cannabis, but also peaches, grapes, cherries and even raising farm animals on the property.
Strains:
Cherry Noir – Cherry Lime #4 x Chemdawg
Papaya Cake – Papaya x Wedding Cake
Garlic Breath – GMO (Garlic Mushrooms Onions) x Mendo Breath
Peanut Butter Breath – Do-Si-Dos x Mendo Breath
Super Lemon Smac – Super Lemon Dawg x MAC (Miracle Alien Cookies)
Garlicot
Zprite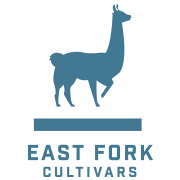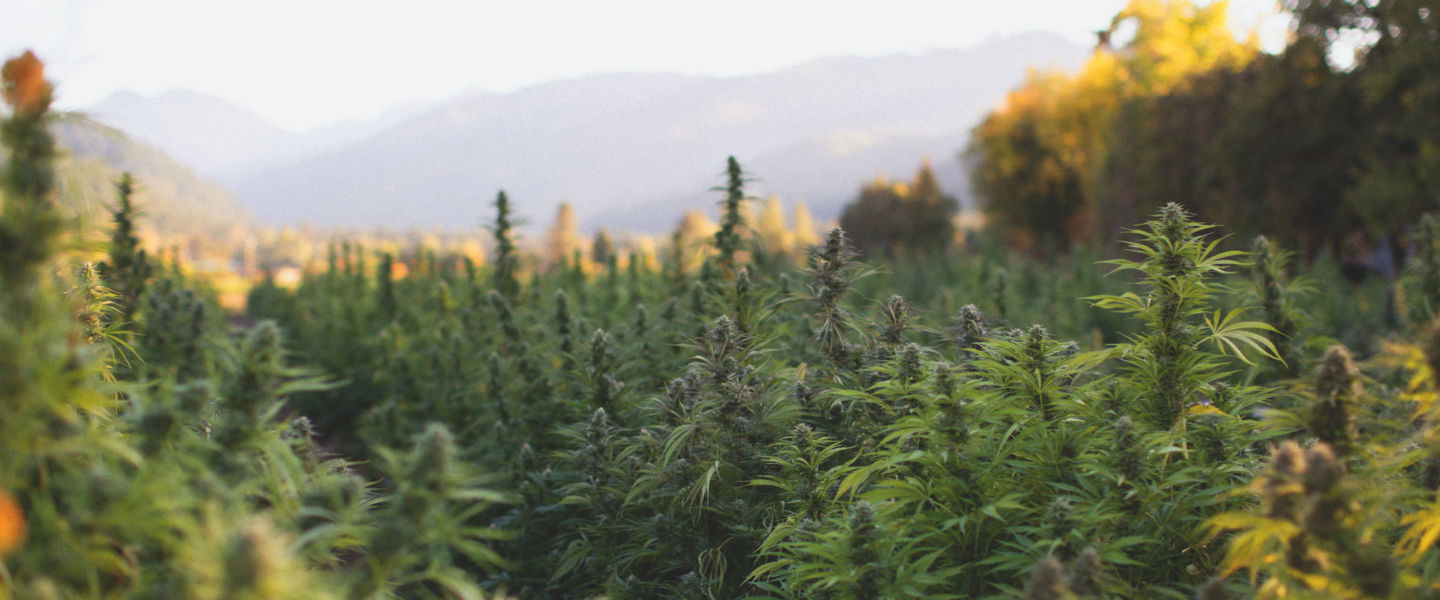 East Fork Cultivars grows on a large outdoor operation in Takilma, near Cave Junction in the Illinois River Valley. Highly focused on unique CBD-rich cultivars, East Fork has bred many strains original to their farm.
With a focus on education, social justice and environmental sustainability, East Fork has been an ideal partner for Willamette Valley Alchemy. With some strains very high in CBD-to-THC ratio, and others closer to 2:1, these premium offerings give folks seeking relief and a mellower effect plenty of full-spectrum options to choose from. Blue Orchid won a gold medal for Sungrown Type 3 Flower at the 2019 Cultivation Classic, a renowned Oregon competition.
Strains:
Blue Orchid – Blue Dynamite x Ringo's Gift (13.9% CBD,  0.53% THC, 1.47% Terpenes)
Cherry Wine – The Wife x Charlotte's Cherries (20-22% CBD, 0.0-1.0% THC, 3-4% Terpenes)
Nice Tsunami – Mr. Nice Guy x Sour Tsunami (12-14% CBD, 3-5% THC, 1-3% Terpenes)
Corazón de Piña – Pineapple Tsu x Corazón (12-14% CBD | 5-7% THC | 3.5-4.5% Terpenes)
We hope that knowing a little more about your farmer will help you appreciate the robust value of our products and our invested position in the Oregon cannabis community. Farm-to-Pocket means we always take pride in the flower we source, choosing it obsessively and preserving it painstakingly to bring you the best possible extracts and concentrates. Enjoy the best of the 2020 harvest as it makes its way to a dispensary near you.